CORPORATE GIFTS
Let us assist you in finding the perfect gifts to thank and reward your clients, employees and guests. We can personalise gifts with your logo or message. Or work with our designer to create bespoke presentation jewellery, awards, medals and trophies. We are able to offer bespoke design, in both traditional and contemporary styles, to ensure that your exact needs are met.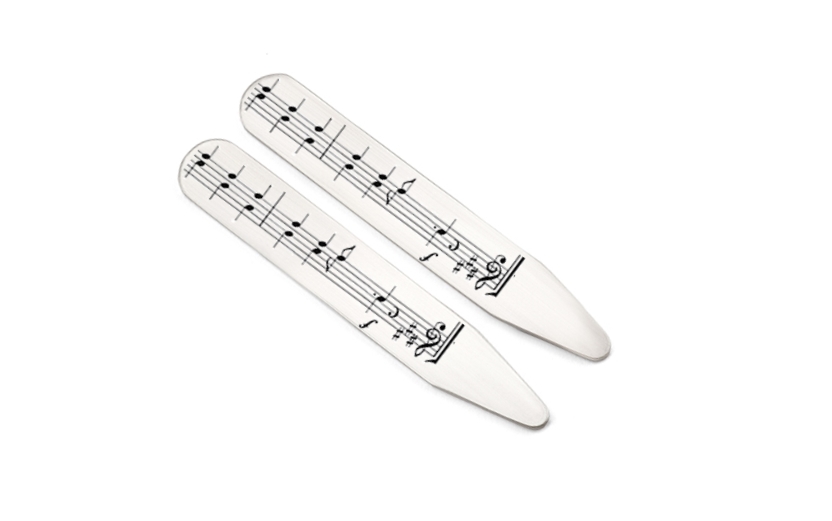 HOW TO OERDER
By placing a bespoke order you will not only have a unique piece of jewellery - you will also play an active role in the design and manufacturing process. To place an order and discuss your ideas, please contact call us or email. Making quality pieces takes time. Please remember to give us enough time to fulfil your order.
+370 647 15509
ORDER FULFILMENT
The commission process begins by outlining the design concept. We then present initial sketches, prepare full design drawings or 3D visualisations, and produce a model if required. After the final desigin, timescale and price aproval we begin the production.
All finished pieces are marked with the AUSTE jewellery logo and are then hallmarked at the Lithuanian Assay Office.